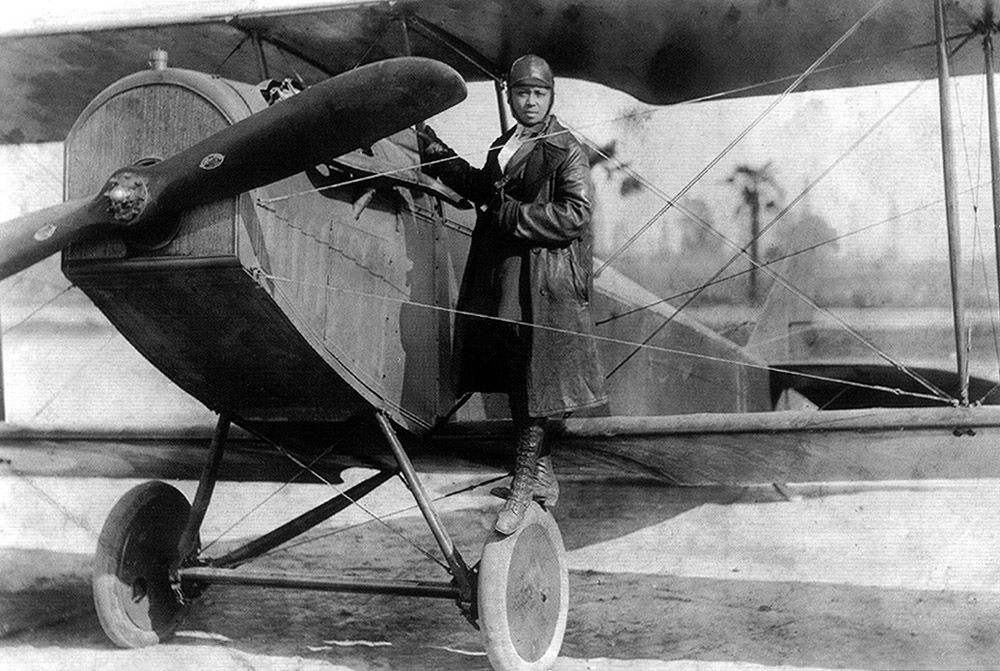 This month we are featuring presentations focused on small business opportunities, growth and development with a keynote address from Mr. Opio Sokoni.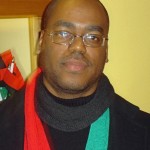 Opio Sokoni has completed several documentary films but may be best known for "Bessie Coleman Flying the Blues," a documentary about the life of the first black woman to fly an airplane. She died tragically in his hometown of Jacksonville, Florida in 1926. Opio Sokoni is a renaissance man with a plethora of skills and accomplishments. He is an author many times over. His books include, "I Want to Be a Lawyer When I Grow Up," "Controlling Blue: Race Media and Policing" and "Bessie Coleman Flying the Blues"; to name a few. He is a law school graduate and an adjunct Professor at Jacksonville University where he teaches criminology.
Opio is the past president of a local branch of the SCLC – the organization Dr. Martin Luther King helped to found. He has also been in radio since 2003. His documentary films are as follows: Small City Big Hip Hop (feature), Meth Around (30 min. short), Turn Off Channel Zero (feature) and Bessie Coleman Flying the Blues (30 min. short). Sokoni has registered several screenplays including a feature on the life of Bessie Coleman. He has signed with an investment company to secure the finance needed to place her life on the big screen as his current and biggest project. Finally, Opio Sokoni is an FAA certified drone unmanned aircraft pilot and provide drone services via his company Scholar Research Academy, LLC.
---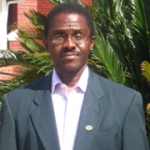 Ever dreamed of owning your own franchise? John Wyche, Business Development for Triton Franchise will discuss the many exciting franchise opportunities available in the Jacksonville area.

Date:          Wednesday February 21, 2018
Time:          11:30 a.m. – 1:00 p.m.
Location:   JAXPORT Board Room
2831 Talleyrand Avenue
Jacksonville FL 32206
Cost:            $10 Member     $20 Non-member    
Advance registration is required and lunch is included.  In the comment section, please include any special dietary needs.
Sign up here: http://mkt.com/comto-Jacksonville