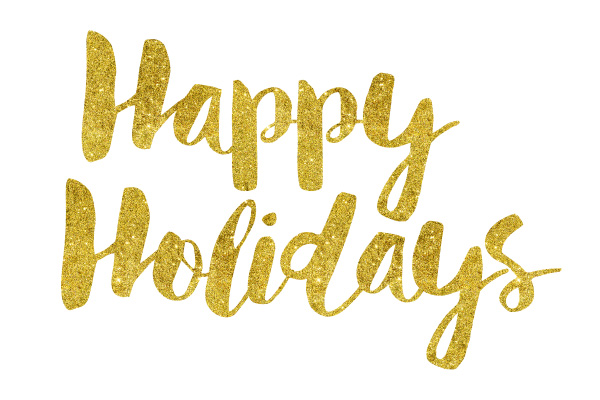 This holiday season COMTO Jax will support the residents of Peterson Assisted Living facility in Springfield. Peterson provides full support and housing to low-income senior citizens. Owner and community champion, Mrs. Mary Peterson, has been providing these resources in the greater Jacksonville community since 1976. We have partnered with this small agency to identify senior residents that may not otherwise receive gifts this holiday season. Your contribution goes directly toward purchasing items from their personal wish lists; most consist of basic need items.
Visit this LINK to view sponsorship levels and to register.
We will deliver the gifts on Wednesday, December 13th from 10:30am-12:30pm.  You are welcome to participate! Park and ride the holiday trolley departing 10:30am from JTA North Campus, 100 N. Myrtle Avenue, Jacksonville FL. 32204 or meet us at 11:00am: Peterson's Assisted Living, 1622 Silver St, Jacksonville, FL 32206. Official photos will be taken at 11:45am. The trolley will depart Peterson's at approximately 12:00 noon and return to JTA North Campus by 12:30pm.
Also, please join COMTO members and friends as we kick off the season of giving at our holiday social on Tuesday, December 12th at The Candy Apple Café from 5:00-7:00pm. Tickets to the social are included as part of your sponsorship.
Thank you in advance for helping COMTO Jacksonville positively impact our community and for your commitment to the transportation industry.
Warm Wishes,
Aisha Eccleston              Sherman Rothwell                 Martini White
Chapter President         Senior Giving Chair          Holiday Social Chair